Usage and Management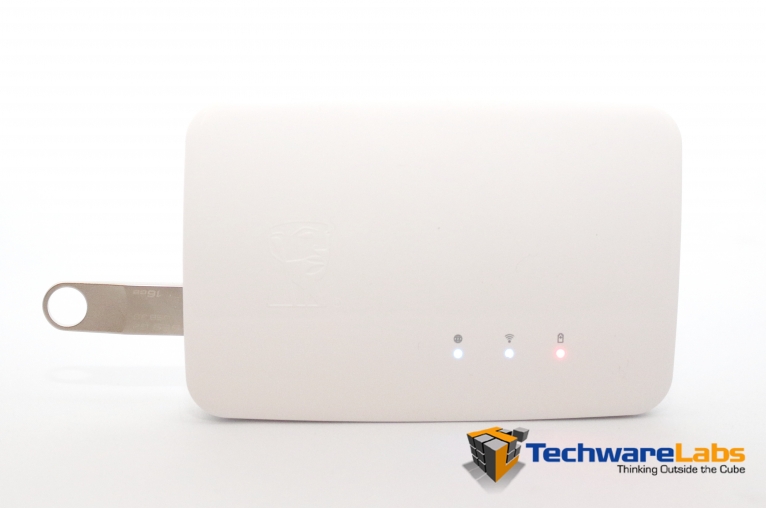 MobileLite runs from a internal server that interacts with an app available in the Android and Apple markets (unavailable to the Windows Phone markets). In comparison, many other similar devices that allow ad hoc based connections provide a configuration system available through any local web browser, but with this device being solely dependent on the mobile app, no access from any Windows-based device—even my windows PC—is possible.
NOTE: MobileLite G2 and G3 have different apps on the market, and therefore can be confusing at first; make sure to download the MobileLite app with the red icon. To Kingston: Create a single, universal app that can support current and future MobileLite products. It's easier for the developers to manage a single app rather than maintaining multiple projects/copies/branches, not to mention the unnecessary confusion it adds for the user. Furthermore, if someone were to own the G2 and the G3, they'd need two nearly identical apps installed to manage them both.</rant>
Using MobileLite is simple; when connected to the broadcasted ad hoc network provided by the device, the aforementioned app will automatically detect the device, presenting any attached storage and the device control panel. Think of the MobileLite as a peripheral extender, able to communicate directly with SD cards of all shapes using the included SDHC adapter.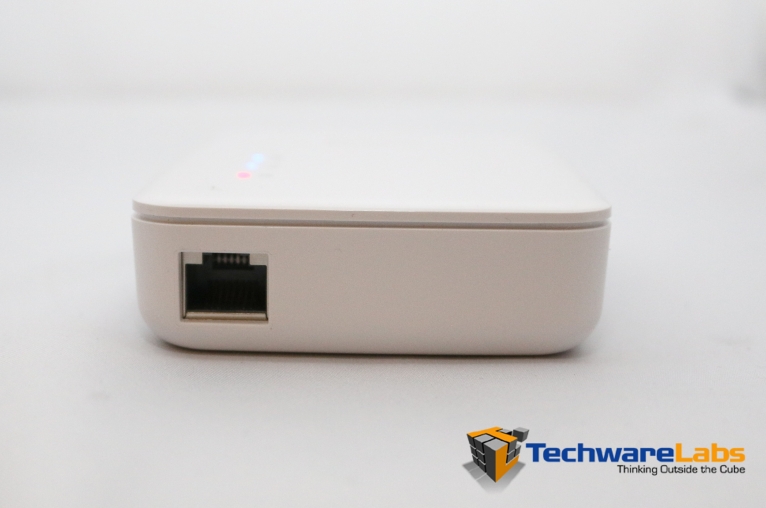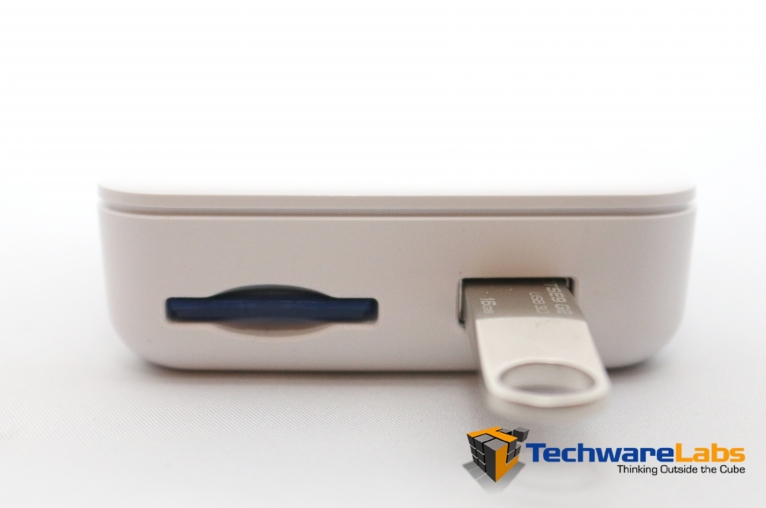 A mobile storage server is capable of hosting up to three clients simultaneously, giving each direct read and write access to any volumes attached to the SD and USB ports.
It's important to point out that the G3's USB port is not powered, so any drives requiring non-trivial power over USB (think hard drives, not USB sticks) will not be usable with the MobileLite. Although the power indicator on my Seagate Backup Plus turns on when the drive is plugged into the G3, the drive is not recognized by the app. (You might be able to use a USB 'power enhancer' Y-cable and an external power source to get this to work, but do so at your own risk; that's not an approved configuration.)
Despite that limitation, the G3 can act as a backup battery pack and provide up to 5,400 mAh worth of charge to a connected device (like a cell phone). However, while the specs claim the run-time for this device is up to 11 hours on a full charge, my experience has consistently fallen far short of that number. Using the built-in wifi, attached drives, and fairly heavy data transfers, I didn't see the device last more than three hours.
(Aside: I eagerly await the widespread adoption of USB-C/USB 3, in order that USB Power Delivery is ubiquitous. Once we're capable of recharging a device with any other… the dynamics of that sort of technological usage would be endless!)
Next we will take a look at how the app and hardware integration works with the MobileLite app specific for the G3.