Conclusion:
At the end of the day the Pacific RL240 kit may not be for everyone. If this is your first entrance into water cooling and you are doing it alone then the RL240 may be a bit much for you. This is a high quality kit that is very customizable to your needs but is shy on instructions and requires a bit of experience to be done properly. If this is not your first foray into water cooling and you are searching for a great looking and performing system then the RL240 is certainly worth consideration. The quality of build and components you receive is well worth the price.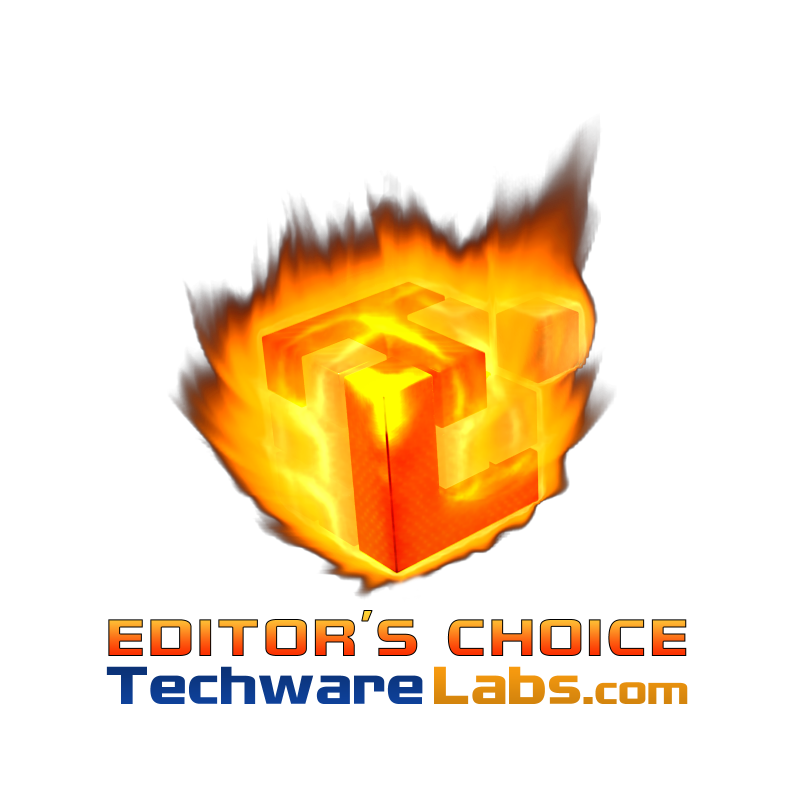 For the adept enthusiast looking to build a show rig, get the most from their system, or run a cooler and absolutely silent system then the Pacific RL240 is the way to go. Thermaltake offers a whole range of additional fittings in both chrome and black to meet your situation. They also offer hard tubing and a very high quality hard tube bending kit, and that's just the beginning.
Thermaltake offers the Pacific series as a kit which is what we have reviewed here but you are not limited to the kits and can certainly build your own kit to suit your specific system. See their entire lineup here: http://www.thermaltake.com/cooler.aspx
Given the range of customization and comparatively low cost for the quality offered, the Pacific RL240 receives our Editors Choice Award. We teetered back and forth between our Gold Award and the Editors Choice due to the kit being shy on instructions but in the end this kit is not meant for the beginner and is geared towards the enthusiast who wouldn't really benefit from detailed instructions. That being said this is still an area we would like to see more documentation on, especially in the CPU and Reservoir.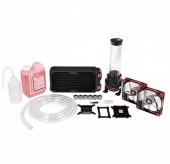 Pros
The best bundled water cooling system a starting/adept enthusiast can find without going completely custom (which is still an option)
Great performance and very low noise
Cons
The included instructions for the Thermaltake Pacific series do not do justice to the quality of the brand or product.
Horizontal mounting of the PT40-D5 is difficult and not straightforward.