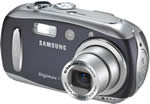 Mega Pixel Digital Cameras:
Deciding on digital camera is a very confusing matter to the average consumer. The decision between more mega pixels over more features, or fully auto over some manual focus then the cost can leave your head spinning. So when its time to look for a digital camera the Samsung Company has a new camera worth looking at. The Digimax V700 with its 7.1 Mega Pixel capabilities and Mpeg-4 VGA 30fps @ 640X480 movie clip is a camera worth looking at.
The Digimax V700 comes with a Schneider Lens which when search for on the internet is a brand of lens that is praised by many and rejected by practically no one. The Schneider lens on our V700 test produced some really amazing shots and videos. Click on photos below for larger shots.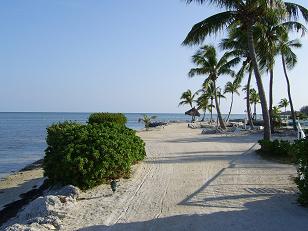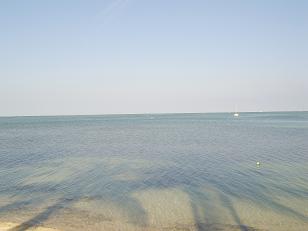 Click on photos for 7.1 megapixel shots
The V700 also has a camera mode that takes 640 X 480 video at 30 frames per second at the newer MPEG-4 format. This feature really impressed us with the fact that while recording numerous, several minute videos, we did not even begin to fill up the 128 Meg memory card. While on a short trip to the keys I took a short video from the beach of the hotel I was staying at to give you an idea of the quality video this camera is capable of.