Seagate Barracuda 7200.9 500GB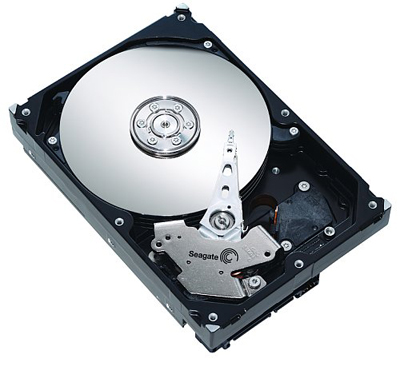 Here at Techware Labs, in the past few months we have had the privilege of examining some of the best, fastest, biggest, and everywhere in-between hard drives on the market today. The best performing hard drive we came across was Western Digital's Raptor 74GB hard drive even though it is over 2 years old now. We also did a comparison between two of the biggest hard drives at the time, the Hitachi 7K400 and the Seagate Barracuda 7200.8 400GB hard drive. Both drives couldn't quite nudge the other out of the head to head comparison, the results turned out quite even and there was no clear winner.
Today, once again we take a look at one of the biggest hard drives currently out there, the Seagate Barracuda 7200.9 500GB. The model is the ST3500641AS, it is a Serial ATA II drive with 16MB of cache, 7200 RPM, four 125GB platters, 8.5ms seek time, and of course, Native Command Queuing. If you are still unaware of what NCQ is exactly we will go over it briefly on the next page. Otherwise, you can skip to page three and let's get going and take a look at this mammoth of a drive.