ATI Sapphire HD4850 Video Card
Sapphire ATI Radeon HD 4850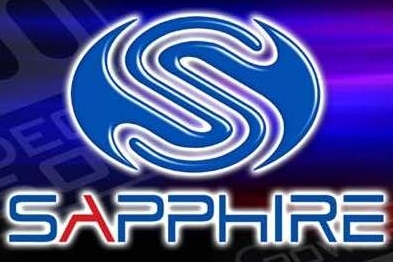 Introduction
Sapphire Technology introduced their HD4800 series recently with the promise of top-of-the-line gaming. They have sent the HD4850 in the hope of achieving TechwareLabs' approval. Read on to see how the system performed based on the scores from some common benchmarking tools.


Observation
In regards to packaging, care was taken such that the product would be well-protected during shipment. The box is designed to sell, with the bold claim of Sapphire being the No. 1 manufacturer for ATI. With the introduction of the 4800 series of video cards and their subsequent impact on the market, Sapphire may well be justified in increasingly that claim to the best selling card, and with good reason.



(click to enlarge)



The installation went smoothly, though initially we had issues with the CD not working. It has always been our advice to skip the driver CD entirely whenever possible and download the latest drivers from ATI or the card vendor which in this case is of course Sapphire. For our tests we used the Catalyst v8.7 drivers.


Test System
Test System
Motherboard
Abit AN78GS
Processor
AMD Quad-Core Phenom 9350e @ 2GHz
Graphics
Sapphire ATI Radeon HD4850
RAM
2GB Kingston HyperX DDR2-1066
Hard Drive
Western Digital Raptor 150GB (10kRPM)
Power Supply Unit
Corsair HX620W
Operating System
Windows XP Pro 32-bit
Direct X
Version 9
Drivers
ATI Catalyst v8.7
REALTIME PRICING