Introducing Socket AM2
Today AMD has introduced its next step in processor architecture. The AM2 brings with it a new socket and new features processor features. AM2 will be available in all present product lines and in all present speeds. This includes the Athlon FX, Athlon X2, and Sempron product lines.
AMD Athlon 64 FX processor: FX-62
AMD Athlon 64 X2 processors: 5000+, 4800+, 4600+, 4400+, 4200+, 4000+, and 3800+
AMD Athlon 64 processors: 3800+, 3500+
AMD Sempron processors: 3600+, 3500+, 3400+, 3200+, and 3000+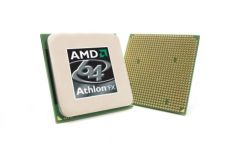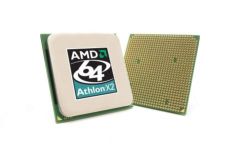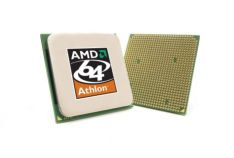 AMD's X2 Roadmap confirms what we see above and shows the new 89W maximum rating as well as cache sizes and clock speeds.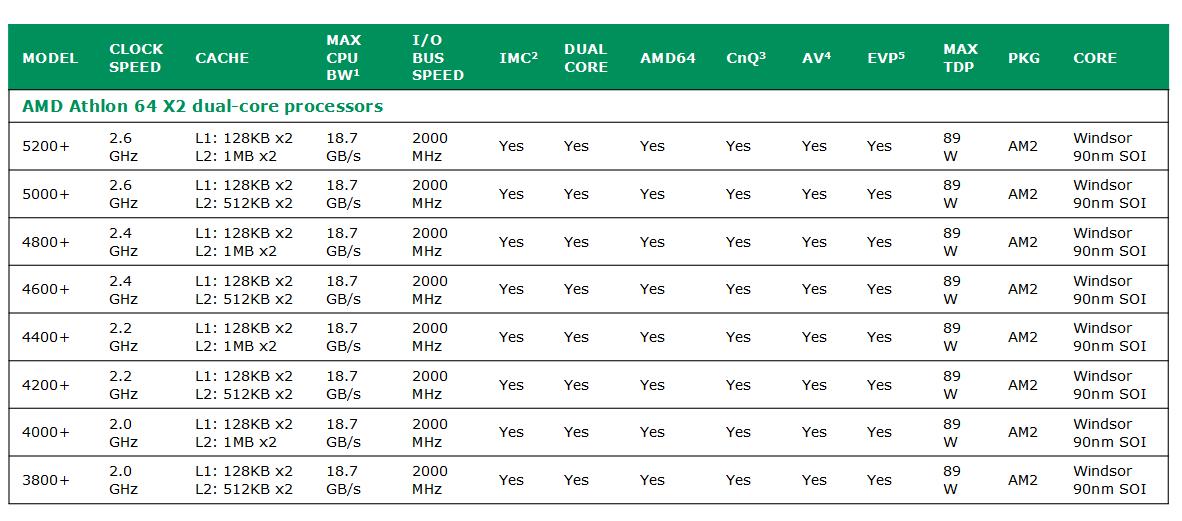 AMD has sent Techware Labs the new 5000+ to test and provide you with a close look at what AM2 offers. The new AM2 brings with it a new socket and hold down mechanism as seen below on the Asus board.
Let's take a closer look.