ATI Radeon 4890 Video Card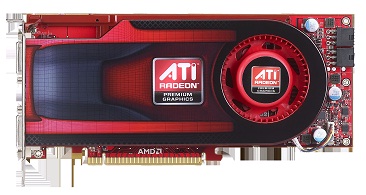 Analysis and Conclusion:
There is no doubt that the 4890 is an excellent product especially considering the price. What worries us is that ATI is spending the time to revamp an older product line rather investing into the 5XXX series cards. It very well could be that the 4890 represents aspects we will see in later products such as greater efficiency and lower costs. You can bet the new cards will be based on the 40nm process that we see being used in the 4770 and smaller die means lower cost for the consumer as ATI will be able to crank out more of these per wafer.
For a street price of $229 you really cant go wrong with the 4890. It becomes a red hot deal when you throw in the natural ability for the 4890 to overclock like mad and remain stable. Considering the performance, cost, and overclockability of the this product, the 4890 earns the coveted Awesome Hardware Award.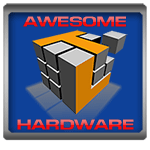 OUR OTHER RELEVANT REVIEWS
CLICK HERE FOR REALTIME PRICING ON THE ATI CARDS