What to Buy After X-Mas(With All of Your New Loot)
Article written by Wes Harbaugh on 12/26/2004
It's that time of year again, christmas joy, caroling, cookies, new resolutions, and the impossible task of shopping for Geeks.It's always hard to shop for Geeks unless you are one. By now all of you geeks have sorted through your presents and decided what is going on ebay, and what is returnable. We have prepared a guide on a few of the hottest items around to give you a few ideas on what to spend your new cash and gift certificates on.
Boy's with toys yes, most geeks love hardware, especially hard to figure out hardware.But lets keep it simple for now. There are many a items that topped Christmas Lists this year. Some of them are pricey, some of them are cool, and some of them are horrible. So let's start out with the number one hottest tech gift this season.
The Ipod, Ipod Photo,and Ipod Mini ($249-$599)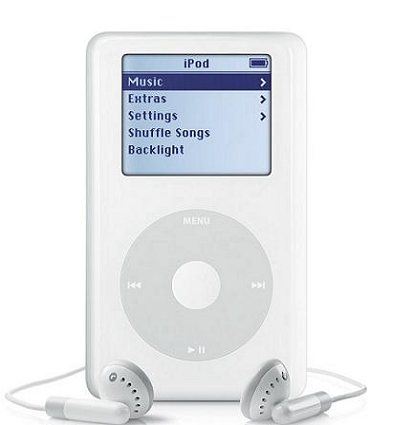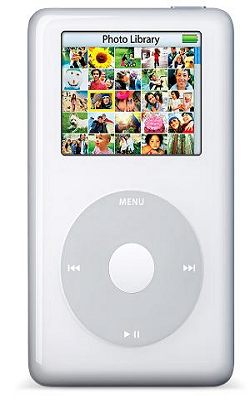 Apple's flagship device, the Ipod, have been sold to over 3.72 Million people as of late October, according to Bloomberg. The concept behind the Ipod is complete integration with Itunes and the Apple Itunes store. Thus allowing you to copy CDs to your Ipod and to purchase and download music from a library of thousands of albums. It's main features are its unique style of scroll wheel, the addable accessories, and its compatibility with Windows and Macintosh machines. There are three variants of the Ipod. Classic-20 or 40 gigabyte model, the Ipod Mini, which is just a smaller version of the Ipod, and the Ipod photo, which has a color screen and has the capability to display your photo library. The Ipod 20 GB, Ipod Mini, and Ipod Photo can be purchased for $285, $249, and $494, respectively.
PalmOne Treo 650 Smart Phone (Starting at $449)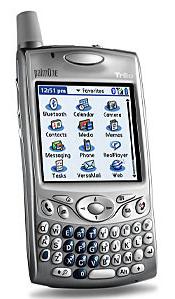 The Treo 650 smart phone is one of the more popular items in the business world, and for good reason. It is a unique phone that has many extra features for those who are always on the go. For starters, its a mobile phone, grand, they have lots of those on the market. The Treo sports, for starters, a camera, a camcorder, GPRS/EDGE/1xRTT internet connectivity, bluetooth, contact management, and still more features being added via firmware updates. The Treo 650 has lots of great features and is a new concept in the world of business communication. If units like this one are continually improved upon then others will follow. This is a definitive must-have as it is a way to connect with the world then you are away from a computer. It does have a few strong points that stand out such as excellent software integration, good quality mini camera, excellent battery life, and a plethora of software applications. On the bad side of things, people have reported that it does not have near enough memory for some power users, thus a memory card upgrade is mandatory. Additionally, the fact that there is no integrated wifi, and PalmOne has not released drivers for their SD wifi card, it is a bit of a bother. All in all this is a durable and reliable for the typical techie/businessman. Right now, only the Sprint PCS CDMA version is availabe and can be found for around $599 at Ecost. GSM users will have to wait for PalmOne to release the GSM version and for their carrier to cerify the device.