Samsung SyncMaster 191T 19" LCD Display Review

Written By: Paul Machado
Review Date: July 23/2002
Product Supplied By: Samsung Canada

A Closer Look: Front and Back

Unlike bulky standard CRT monitors the 191T has a very simple, clean look to it which gives it that modern touch. The sleek silver buttons located on the bottom of the bezel provide easy access to various OSD (on screen display) menus and options. The stand is very sturdy and matches witht he whole sleek design of the display as well. Not to mention that it is removable and replaced with an arm which could get mounted on a wall.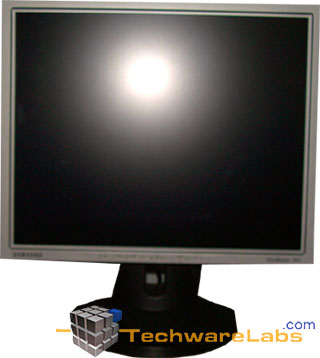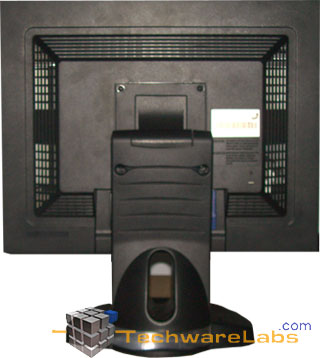 A Look From All Angles:
What makes this display stand above many others is the fact that it can be twisted, lifted, flipped, and turned in many various positions to satisfy your viewing pleasure. What I noticed was that to turn the display into portrait style does take two hands and a bit of effort. Nothing a five year old can't handle.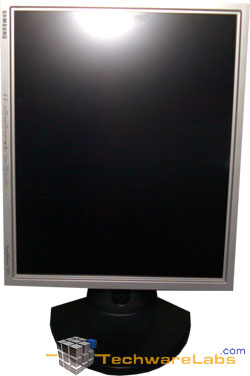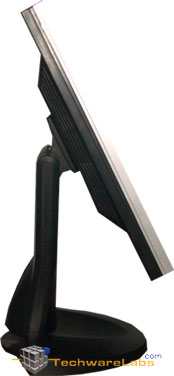 The On Screen Display Menus:
As mentioned earlier the 191T OSD menus offer an exceptional amount of menus and options to fine tune the display to your liking. Samsung though has even take care of not having to play with all of those options and settings since the incorporated an Auto Adjust feature which will automatically adjust the display. The auto setting worked very nicely and there was no tuning that I needed to do.