Asus X99-A Review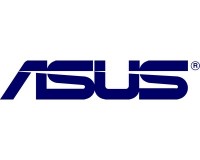 Pros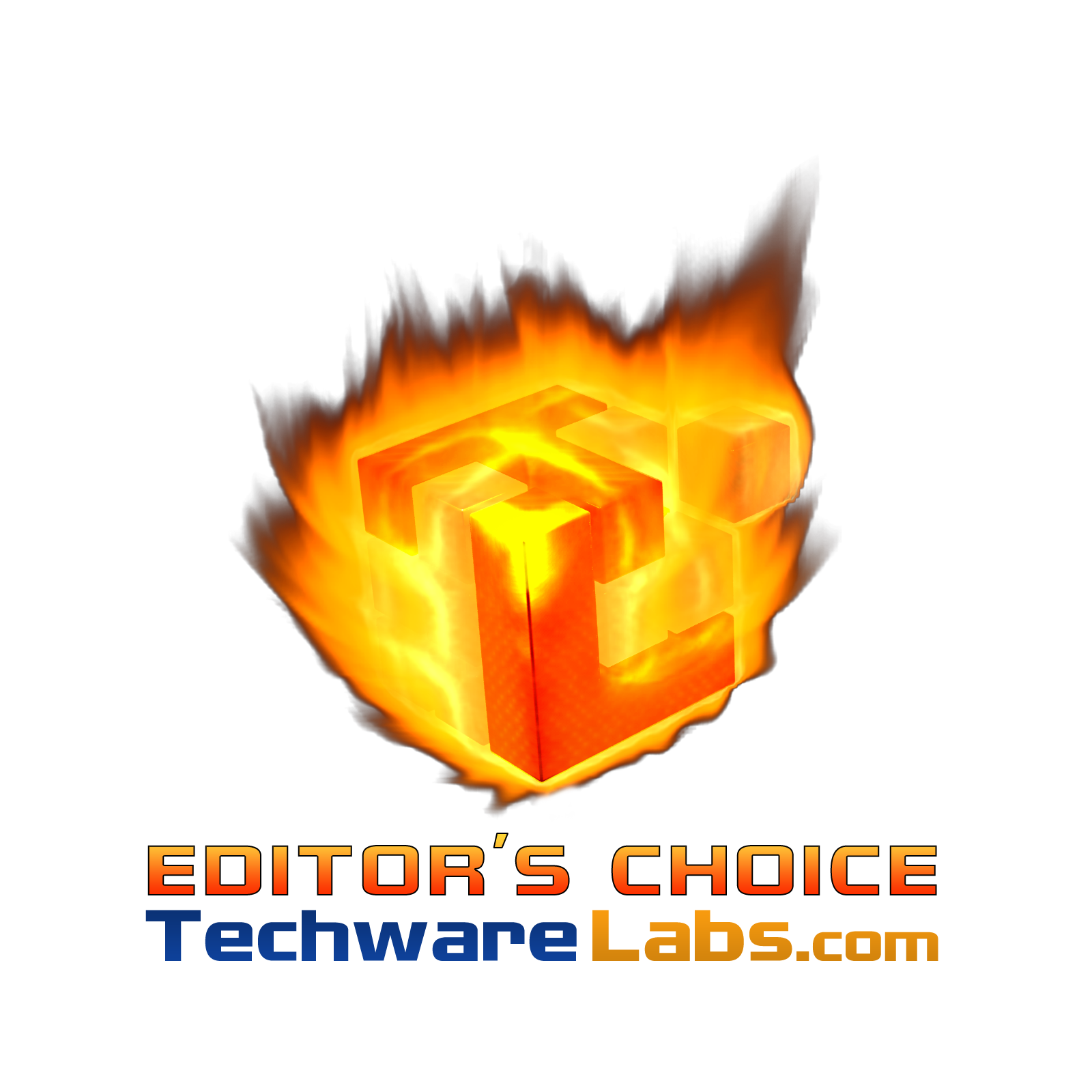 Amazing Performance to Price Ratio
All the perks of the X99 chipset
Full support for DDR4
Easy Overclocking for all Users
Cons
Today we are taking a look at the Asus X99-A motherboard from Asus. This motherboard sports the brand new X99 chipset a 2011-3 socket and blazing fast DDR4, quite the upgrade from the aging X79. With the capability of running Intel's latest Haswell-E or server grade Xeon processors you know you are in for serious business. Unmatched performance at a reasonable price for a motherboard capable of handling top of the line processors seems too good to be true however, this is Asus we are talking about. The X99-A's bigger brother the X99-Deluxe has more of an aesthetic appeal with its bigger heat sinks and extra PCI-E but the price difference between the two is enough to push any enthusiast, gamer, or professional in to questioning which of the two is the better buy.
| | | |
| --- | --- | --- |
| Chipset | X99 | X79 |
| Socket | 2011-3 | 2011 |
| Memory Channels | 4/1 DDR4 | 4/1 DDR3 |
| USB 3.0 Inputs | 6 | 0 |
| Sata 6 Inputs | 10 | 2 |
| CPU Overclocking | Yes | Yes |
| Memory Overclocking | Yes | Yes |
Haswell-E brings a brand new refresh to the popular enthusiast X79 platform from 2011 with the X99 Chipset. Some notable features include 6 USB 3.0 inputs, 10 SATA 6GB/s inputs, 32 GB/s M.2 support, thunderbolt support, and of course 8 DDR4 DIMM slots.
The Asus X99-A is currently retailing at $254.99 which may seem more in line with that a high end and mainstream Z97 motherboard may cost but it is important to note that this motherboard is not for your average consumer but rather for enthusiasts, professionals, or that gamer that wants every ounce of power modern desktop computer are capable of producing. With the Asus X99-A the lowest end 6 core processor that you can buy, the i7-5820k, retails for $389.99 to put things into perspective.