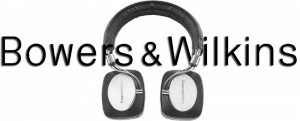 Pros
Cons
Rating

Excellent Build Quality
Great Sound Quality
Superior Comfort

Techware Labs Rating:

9 out of 10 
Bowers & Wilkins P5 Series 2On-Ear Headphones
For the enthusiast there is no price for quality sound, and for the discerning audiophile high quality headphones are a must. If you fit into either of these categories you know Bowers & Wilkins produces some of the best audio products on the market. Today we have the pleasure of slipping on their P5 headphones for this TechwareLabs review.
Big sound doesn't have to come from big speakers, just high quality ones, and you can often find room filling sound that is loud but without quality. The P5 headphones aims to give your ears room filling sound with excellent quality.  Retail pricetag on the P5 is a bit high at $299 but they can be found ranging from $229 to $269 on store shelves. At this price you clearly expect high quality sound and we will talk about our real life experience with the P5's later.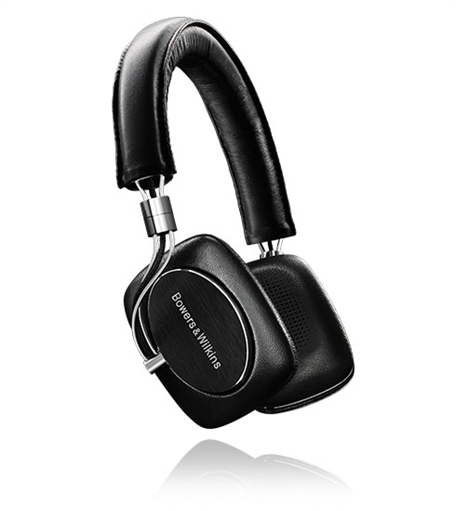 P5 Series 2 Technical specifications
Description
On-Ear Headphone

Technical features
Nylon damped diaphragm
CCAW coil
Changeable ear cushions
Detachable cable
Folding (flatable) design
Damping foamInputs
3.5mm stereo mini jack (CTIA 4-pole)Drive units
2x ø40mm (1.6in) full range

Frequency range
10Hz to 20kHzImpedance
22 ohms<Distortion (THD)
<0.4% (1KHz/10mW)
Sensitivity
108dB/V at 1kHzMax. input power
50mWCable length
1.2mNet weight
195g
Apple compatibility
The remote and mic are supported by iPhone 3GS and later, iPod Touch 2nd generation & later, iPad all models. The remote is supported by iPod Classic all models, iPod Nano 4th generation & later, iPod Shuffle 3rd generation & later.
Recent Lab Posts

TechwareLabs Sponsors