Hands on with the Lenovo Yoga Book
In Juanuary 2008 Apple announced the original Macbook Air and within months everyone wanted one just to be seen with it. It was as much a computing device as it was a fashion statement. There have been a few devices of this kind over the years, devices you wanted to be seen with.  The new Lenovo Yoga Book is such a device, it begs to be picked up, and you want it to be looked at. The Yoga Book brings innovation to tablets and 2 in 1's as well as an impressive feature list, and it does it all with style.
A few months ago Lenovo announced a cool new addition to its product lineup, the Lenovo Yoga Book. What makes the Yoga Book a unique and eagerly awaited product at its unveiling was a combination of features not found in most other products.  Topping the list is the Halo Keyboard a backlit, almost virtual looking keyboard that is really done well. But that's not its only interesting quality.
Let's take a look at our initial impression of the Yoga Book: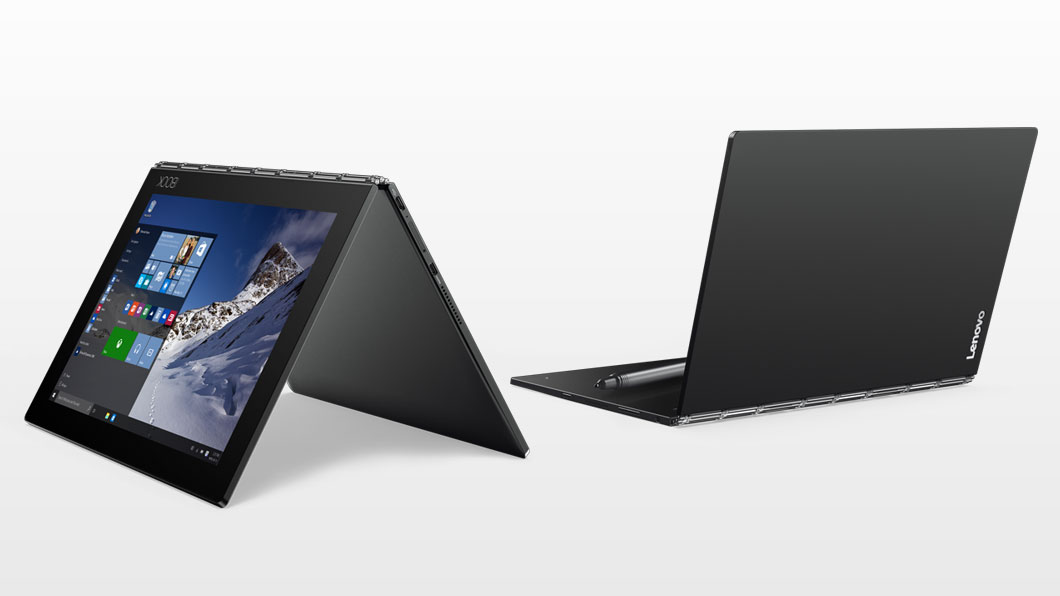 The Yoga Book employs a variation of the watchband hinge design used in many other Lenovo products. This style hinge has excellent stability while providing an attractive look.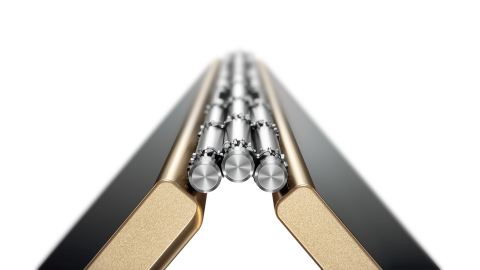 The Yoga Book design comes in at a super thin 9.6mm  with each panel coming in at 4.05mm which means that any thinner and the inclusion of even a micro-USB would have been impossible. This also meant that due to its thinness Lenovo used a magnesium-aluminum alloy to address strength and durability issues. The resulting product feels sturdy and has almost no frame flex. It feels just right in your hands.
The thin nature of the Yoga Book does mean that there is a distinct lack of ports and expansion. The same Micro-USB used to charge the device is also your only means of plugging in any USB devices. You will of course need an adapter to use any full size USB devices and Lenovo does not include one. Lenovo has instead included a pop out sim card slot which also allows for use of a Micro SD card for expansion. Given that the Yoga Book comes with 64GB of storage this will come in handy. The sim card slot brings the Yoga Book into the mobile warrior or professional on the go arena and for the price of a cheap laptop. The Yoga Book is really starting to pile on the features so lets take a look at its specs before we dive in further.