MSI Z270 MPower Gaming Titanium Edition Review @ ocaholic
With the Z270 MPower Gaming Titanium Edition, MSI has a very well equipped motherboard in its portfolio, which comes with lots of features. There are for example three M.2 x4 Gen 3 slots. Apart from that this board comes with a great looking, unique design. Furthermore there are also some interesting features regarding overclocking onboard.
Xtorm EVOKE 10.000mAh Solar Charger Review @ NikKTech
After 2 weeks of testing the AM121 EVOKE Solar Charger by Xtorm is among a handful of powerbanks we'd choose to have with us when far away from electrical sockets.

Ballistix Elite 3466MHz DDR4 RAM Review @ Myce.com
I tested the previous Ballistix Elite RAM, and back then I gave it the "Excellent" award. Nothing stays still however and by the time of writing this review we have announcements for AMD Threadripper, and Intel's new X299. So it was about time for Ballistix to update their Elite RAM, and as we have come to expect from Ballistix there are no huge changes.
Linksys LGS124P 24-Port Business Gigabit PoE+ Switch Review @ NikKTech
The LGS124P may part of the unmanaged line of Business PoE+ Gigabit Switches by Linksys but that doesn't keep it from surpassing far more expensive models in data throughput.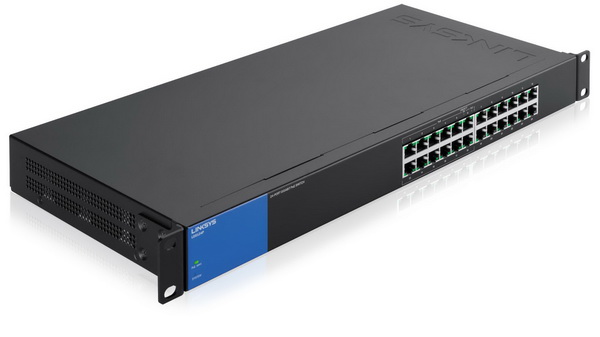 Nanoxia CoolForce 1 Mid-Tower Review @ NikKTech
With the CoolForce 1 mid-tower Nanoxia aims to expand the success of their award winning Deep Silence line but have they succeeded?