Value or Performance?
All the X99 platform users out there can agree that filling eight slots of DDR4 memory modules can burn a serious hole in your pocket and choosing the right middle ground between price and performance is crucial to having a good system. Luckily, Mushkin Enchanced made the choice a lot easier with their  Redline DDR4-2667 Quad-Channel Memory (994192F), another sweet spot quad kit that is begging to be noticed. DDR4 prices are falling and price goucing on the cutting edge is over. We are starting to see the DDR4 architecture unveil its true power, the Muskin Redline DDR4 comes rated at 2667 Mhz out of the box with a sleek looking red Frostbyte heatsink and Mushkin's unwavering quality and lifetime warranty.
In this review we will see where the Mushkin Redline (994192F) stands in the growing DDR4 market with its $230 price tag and how far we can take Mushkin's Hynix memory modules with some extreme overclocking on an Intel i7-5960X.
Pros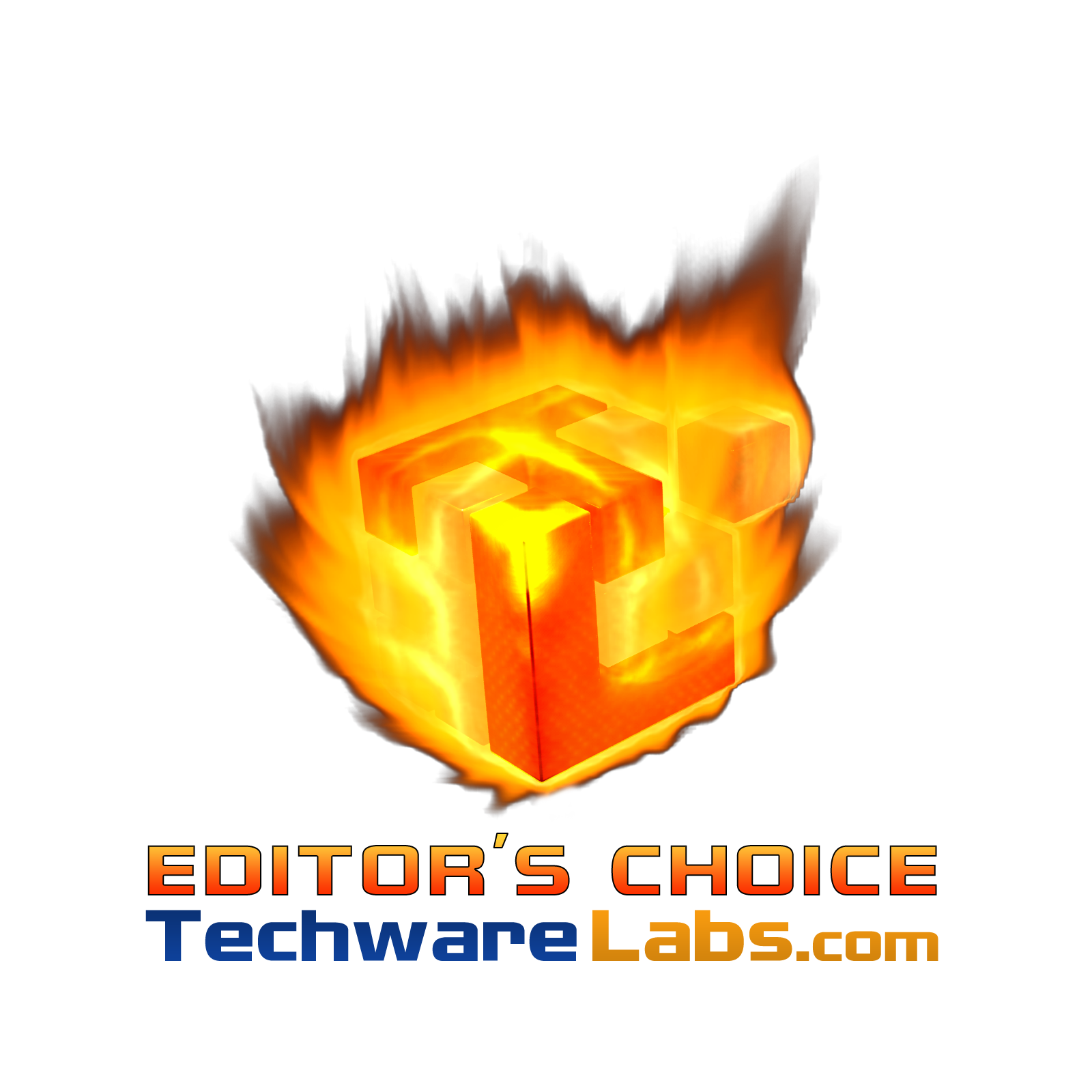 Sleek Red Heatsink
Great Performance and Overclocking Capabilities
Mushkin Lifetime Warranty
Cons
Questionable X.M.P Profile