Win One of Three Signed Raphael Matos Indy Car Racer Posters
Now you have the chance to win one of three signed posters of Raphael Matos obtained by TechwareLabs just for our readers. Want to own something you can only get by visiting the pit or exclusive Indy car garages? YES then scroll down and see how easy it is for you to get one of these SIGNED posters sent to you.
Raphael Matos, driver of the number 2 car for Deferran Dragon Racing has signed and given TechwareLabs three signed posters. Deferran Dragon Racing is sponsored by HP and as we showed you in our interview and with clips taken from the track these Indy cars get up to 220MPH and produce a staggering 600+ HP. The man behind the wheel controlling the rage behind the machine and keeping the wheels of the slick carbon fiber encased car on the track. . . Raphael Matos.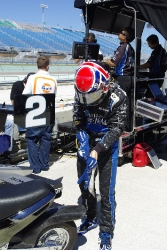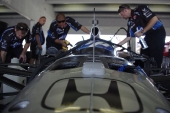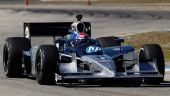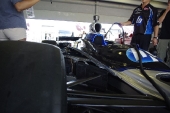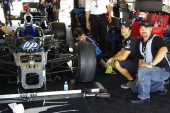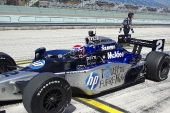 The Full Gallery of Images to Choose from Can be found on the second Page.
For TechwareLabs readers only you can win one of three signed posters from this Indy Car Racing star. All you have to do is one of the following: (we will select a winner from each category)
Photoshop in some creative way one of the images above.
Demonstrate your HP dedication with a photo of your existing HP setup.
Come up with a funny caption for one of the images above.
Contest Ends 10/15/2010 (October 15, 2010) at 5PM EST. Good luck and we look forward to the funny and creative entries.
Please submit photoshop and photo entries to editors@techwarelabs.com
Caption entries can be submitted in the comments section below.
Enjoy.