Azpen A848 Projector Tablet

The A848 Projector Tablet from Azpen addresses a need that many users have had without knowing it. The A848 is a product that lends itself equally well to both business users as well as home consumers. It allows users the freedom to share in a way that works well for groups of people in a small setting. No more will people have to look over your shoulder, the A848 is a presentation tool for media and games alike.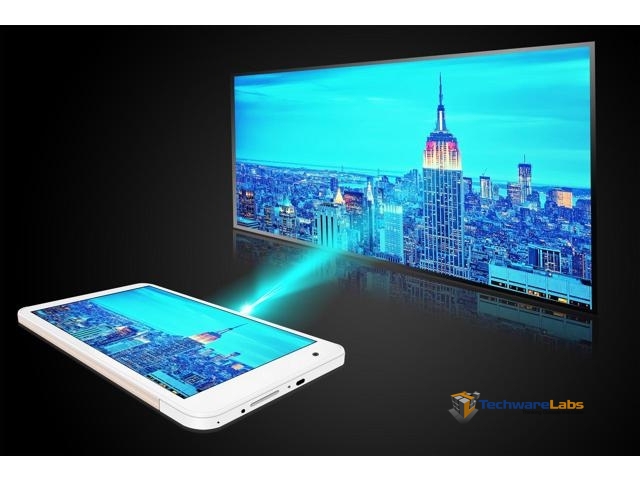 For business users, sales professionals, and executives, the A848 is a diminutive portable device that holds the power to captivate attention focus your audience. Its small but powerful speakers are perfect for small groups and even better for those 1 on 1 scenarios. Home users will like the ability to take the A848 on their next plane trip and watch a movie on the back of their tray table instead of the nearest display panel which may be 5 rows in front. Mothers and fathers will find the A848 useful for occupying children who can watch and play games or movies together on a single device instead of bringing a tablet for each.
This is the concept behind the creation and development of the A848 Projector Tablet from Azpen. A single device with so much potential. We have the A848 at TechwareLabs for some in depth testing. Does it live up to the hype?