Cherry MX 6.0 Red Switch LED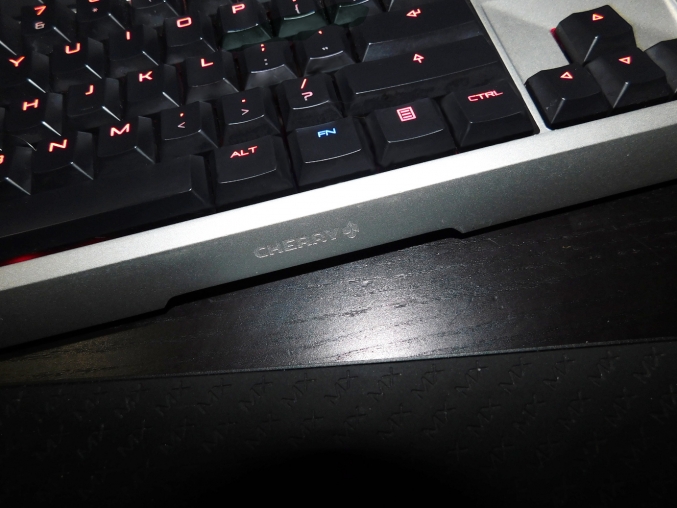 Already leading the pack on quality and design of their line of fantastic mechanical keyboards, Cherry has brought us the Goliath of all keyboards. The Cherry MX 6.0 combines the mechanics of the silent Red Cherry switch series with vibrant and smooth red LED back-lighting (with a touch of blue for activated keys). The body is composed of a sturdy, soft aluminum alloy that has beautiful grooves that define a high-quality professional keyboard.
Being a past user of a Cherry, I can vouch for their quality product. The Cherry MX 3.0 was an ideal model for the typist, as I concluded, being one that types up pages worth of content daily. With both literary or journalistic writing and programming code, it's important to be able to use a keyboard efficiently and accurately; the Blue switch provides exactly that, as well as added feedback from the audible clicks it produced when typing.